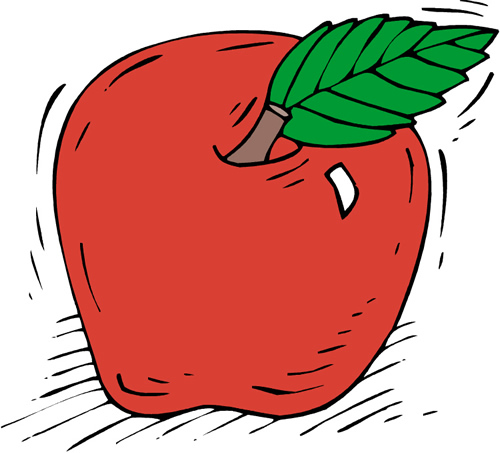 Cajon Park School
March 21, 2015
8:00 A.M. - 11:15 A.M.
Enrollment in Saturday School credits one absence.
Open to all K-8 students who are currently enrolled in the Santee School District.
Breakfast will be available for all students. The free and reduced meal program
will be in effect for those who qualify. Students may charge meals to their prepaid
account. Breakfast includes one breakfast entree, fruit & milk. Reduced
price is $.25, full price is $1.25. Those choosing not to purchase a meal, are
encouraged to provide a snack and a drink for your child.
If your child has food allergies/restrictions or health related concerns,
please list it on the form.
Or print the form
here
and return to your school.